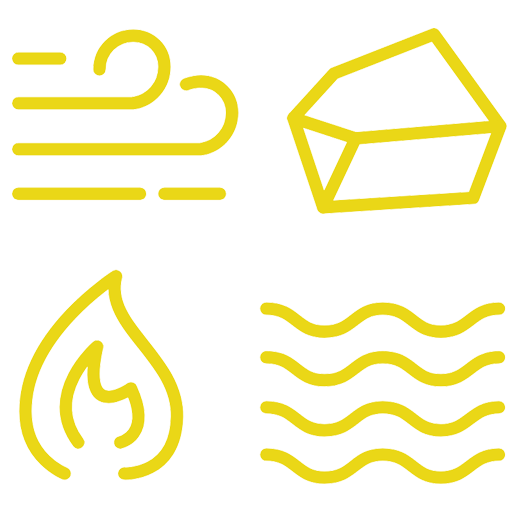 Stirling
Graham
These enhancements will strengthen the spiritual connection to your faith or give you a foundation to find one. You will be given a scientific based understanding of spiritual energy. It will answer the questions of how energy flows from the source all the way down to your body. You will learn techniques designed to strengthen your connections no matter your faith. However all examples are catered to a Judeo Christian, Hindu, Buddist, belief system. Angels, Chakras, Kabbalah, and astrology are all interrelated into a spiritual physics program of growth.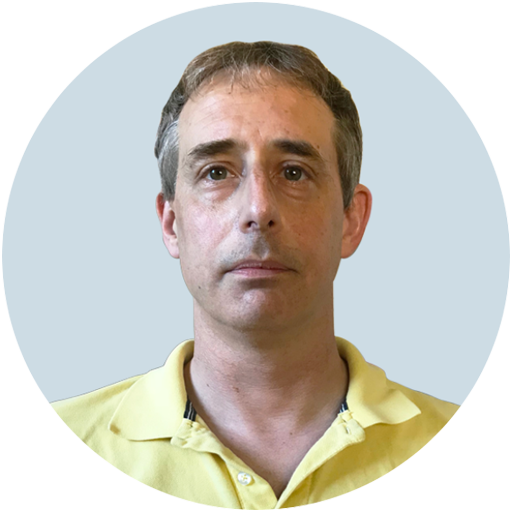 Bio
STIRLING GRAHAM has been a metaphysical minister for fourteen years. He has done extensive research on angelology, the elements, humours of the body, spiritual theory, spiritual philosophy, spiritual geometry, spiritual physics, practical spiritual energy application, protection, demonology, ancient mythology, and the Hermetica. He is also certified as a master crystalogist through Melodies Crystal Healing. He has lectured for graduate students at Michigan State University, Central Michigan University, and at the annual Convocation conference. He was an adviser for student groups at MSU.
He has also studied at and lectured for the Learning Center for Astrological Studies, taught classes at the Blue Raven Bookstore, Coyote Wisdom Bookstore, and the Metaphysical Church of Christ, as well as being a member of the MSU paranormal group.
Stirling's lectures cover topics such as the elements, the humours of the body for energy healing, crystals and stones, herbs, metals, animal totems, the pentagram in relation to spiritual dimensional reality, the angelic hierarchies, the Kabbalah, and astrology.
Course Offerings
Below are the available course offerings. To learn more about each course, click on those with "+" next to them.
This class offers training for both the novice and advanced practitioners. Each week focuses on new progressive exercises for the development of controlled visualization. These strengthen your mind for study, meditation, journeying, prayer, energy work, ritual, ceremony

A look into the hierarchy of the the angelic orders. What their primary duties are and who rules them. Kabbalistic correspondences, the sephiroth, and their functions are also discussed. Each of the ten heavens of Jewish traditions are discussed and how they the orders and Kabbalah are linked to one another.

The four mixed elements sensitivity(water), interaction(air), expression(fire), and substance(earth). This course teaches the cycles of transformation of elements through one dimensional properties, two dimensional powers, three dimensional qualities, and the building blocks of matter(protons, electrons, and neutrons).

Metals Workshop Series

This course offers an in depth exploration of substance(earth) energy. Included are characteristics of crystals, stones, and solids. What the energy of substance is through one, two, and three dimensional reality, and how it flows through crystals and stones. Substance regulates our senses. Practical applications provided.

This course offers an in depth exploration into interaction(air) energy through herbs,plants and gasses. Included are characteristics of herbs and plants. What interaction is in one, two, and three dimensional reality, and how it flows through herbs, plants and gasses. Interaction regulates our intuition. Practical applications provided.

Animal Workshop Series
How to See and Read Auras

This course will enhance the the inter relationships of your energy by forming an icosahedron around you, utilizing twenty triads to construct the form.

This course deals with Interaction, Personal, Creative and Spiritual. We will design an octahedron for seasonal protection and empowerment. You will learn to focus the seasons
power through eight of their graceful angelic rulers. This course has requisites.

This course will harmonize the energies of the planets, chakras, sephiroth, and angelic orders through the creation of six pyramids to form one cube surrounding you.

Advanced Ritual For Atomic Balance (Tetrahedron)

This course builds a dodecahedron to balance where energy plays out within your life. It is the last of the Platonic solids built and encompasses the rest.
Service Offerings
One, two, and three dimensional protection (beginning, intermediate, and advanced)
Stirling offers clearings, cleanings, and banishings (spirit or demonic) on both people and locations.
He consults on all areas of spirituality and metaphysics in general.
Astrological natal chart breakdowns available upon request.

Astrology readings, rune stone readings, angel readings
$45 per half hour
$80 per full hour
Upcoming Workshops and Events